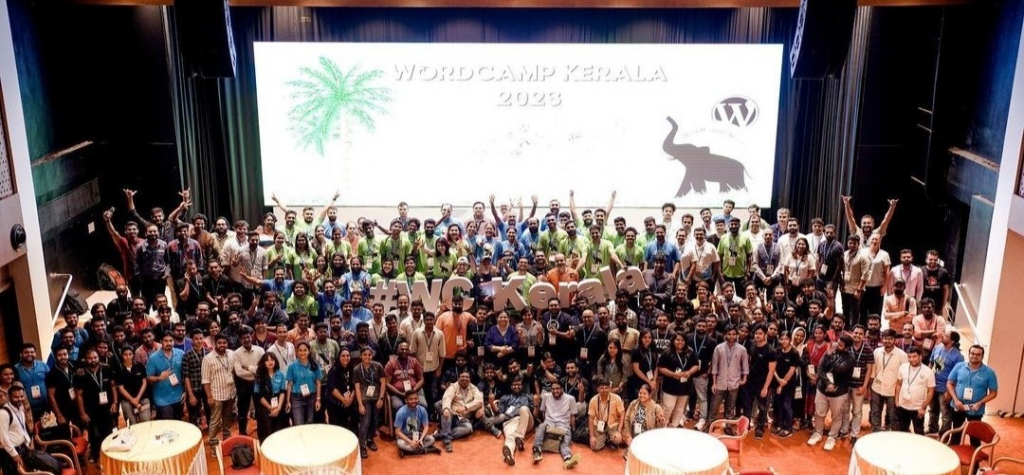 On March 25th, 2023, WordPress WordPress enthusiasts from across Kerala gathered at WordCamp Kerala 2023. The event was a celebration of all things WordPress and featured expert speakers, workshops, and networking opportunities for attendees of all skill levels.
As a managed cloud hosting company, FlexiCloud, we were thrilled to be a part of this exciting event and to connect with so many WordPress users and professionals from across the state. Here's a closer look at some of the highlights from WordCamp Kerala 2023:
Expert Speakers
WordCamp Kerala 2023 featured a lineup of expert speakers who shared their knowledge and insights on a range of topics related to WordPress. The sessions covered everything from content creation to web development, and attendees had the opportunity to learn from some of the best and brightest minds in the industry.
Networking Opportunities
One of the best things about WordCamp Kerala was the opportunity to network with other WordPress enthusiasts and professionals. Attendees had the chance to meet new people, share their experiences, and even form new partnerships and collaborations.
Workshops and Training Sessions
Whether you were a beginner or an experienced WordPress user, the workshops and training sessions at WordCamp Kerala had something to offer. The sessions covered everything from the basics of WordPress to advanced web development techniques, and attendees had the opportunity to learn hands-on from experienced trainers.
Community Spirit
Above all, WordCamp Kerala was a celebration of the WordPress community in Kerala. Attendees were part of a friendly and welcoming community of like-minded individuals who share a passion for WordPress and the web. It was great to see so many people coming together to learn from each other and share their experiences.
The silver sponsor of the event, FlexiCloud, played an essential role in making the event a success. The company provided valuable support, and their contributions were greatly appreciated by the organizers and attendees. we were proud to be a part of WordCamp Kerala 2023 and to support the WordPress community in Kerala. We believe that WordPress is a powerful platform for businesses and individuals in the state, and we're committed to helping our customers make the most of it.
FlexiCloud, a managed cloud hosting company, let the attendees understands the importance of choosing the right hosting partner for WordPress websites.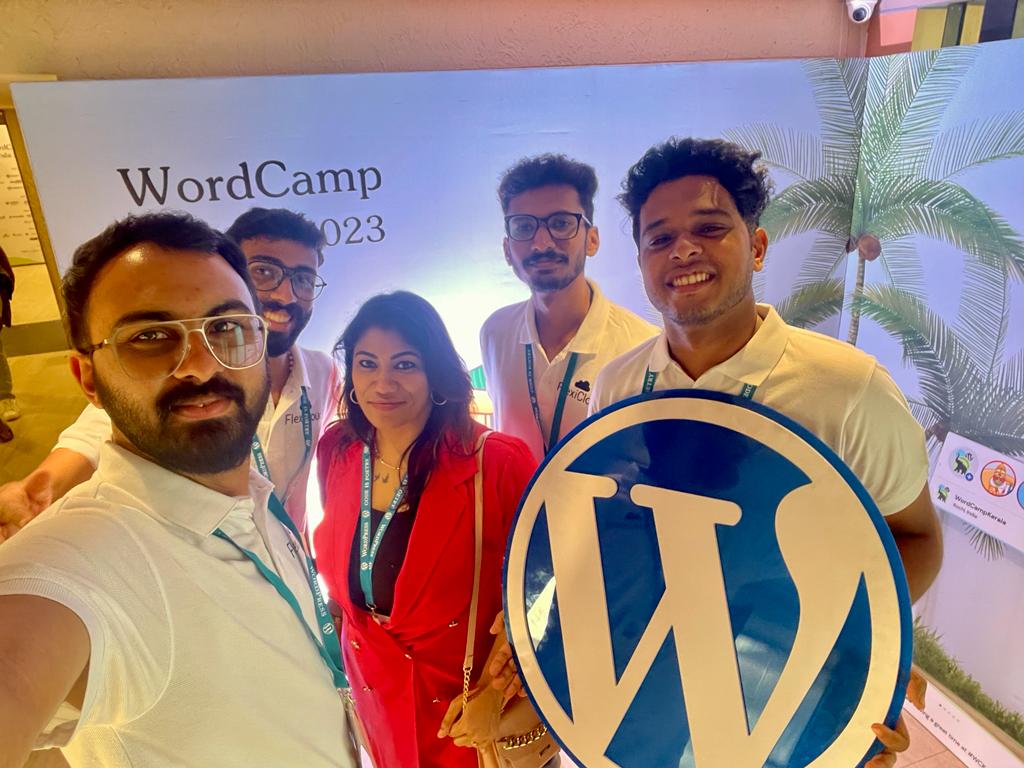 They have come across situations where clients'
websites are slow due to the wrong hosting partner.
This understanding has led them to take the initiative
to educate their clients on the technicalities of hosting
The event was a great opportunity for FlexiCloud
to share their expertise and educate clients on
the importance of choosing the right hosting partner.
The event allowed FlexiCloud to explain the steps
involved in selecting a hosting partner
and the unique features of managed cloud hosting
that make it a better option for clients.
Overall, FlexiCloud believes in empowering its clients by providing them with the knowledge and resources they need to make informed decisions about their website hosting.
If you missed out on WordCamp Kerala 2023, don't worry – there will be plenty of opportunities to get involved in the WordPress community in the future. Keep an eye
out for upcoming events and meetups, and be sure to follow FlexiCloud for news and updates on how we can help you make the most of WordPress.