Created for Exceptional Experiences
FlexiCloud's cloud platform allows you to choose servers from an array of public cloud providers and we build your stack on top of it.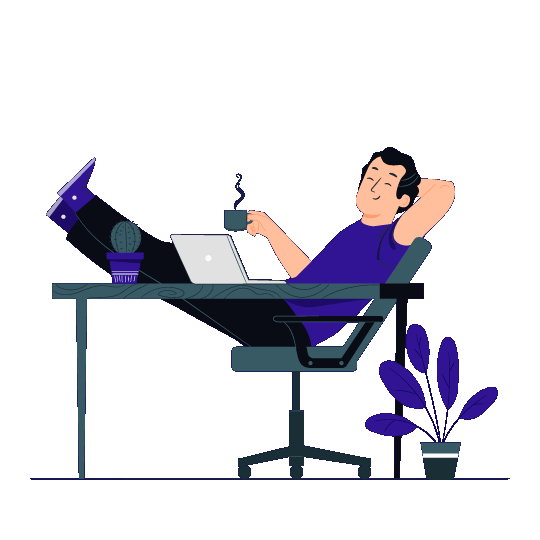 FlexiCloud provides a platform for the clients to host their Apps on the Cloud easily with an in-house support team. We help you in enhancing your business growth with reliable managed cloud hosting services.
Blazingly Fast Servers
Flexicloud deploys the best servers and the best technologies to host your applications to deliver the speed that you're looking in your apps.
Cutting Edge Technology
The technology and security stack that we use is the best in the industry and are well tested.
Hosting Professionals
You are not interacting with beginners. We have a cumulative experience of more than 30 years in the industry, and we know hosting inside–out.
Tension Free Experience
Your experience would be worriless as you have control over application and server support.
Reliable And Trustworthy
Our values are our guiding stars. Out of which the most important one is our willingness to go the extra mile always for our clients.
Price That Are Worth Service
We provide you plans that works for everyone, with an additional benefit of free SSL certificates for any websites that you host with us.
Setting Cloud as per Choice
FlexiCloud allows you to choose servers from an array of public cloud providers and we build your stack on it. We give you the choice of Provider, Location, Server & Application.
Managed security
We are proactive when it comes to security! We do not compromise anything for security. We protect your server from malwares too.
Globally Local
You can choose from 50+ data centres to host your application. Host your app near to your business audience.
Automated Backups
We take regular backups of your data so that it can be restored to a previous version in the event of any catastrophie
Hosting packages curated from our years of experience in the industry
Spin your first cloud server.
Starting at INR 575 Monthly
Go online with our super-fast server.
Starting at INR 300 Monthly
 We have the capacity to spin servers in 40+ data centers across 15 countries.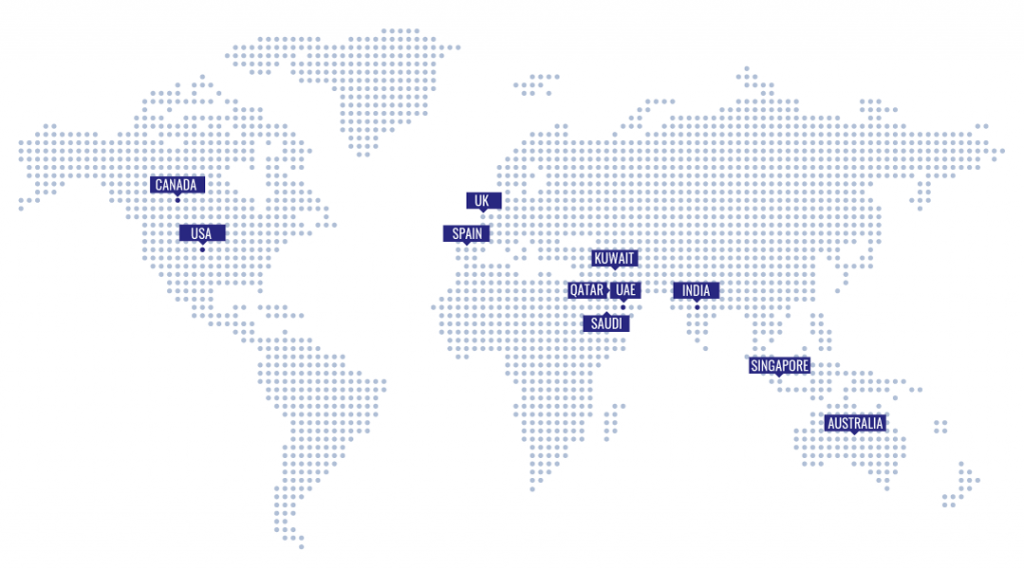 The brands and technologies that we trust to create the best product and deliver the best experience to our clients.
Cloud is never a hurdle with FlexiCloud
We provide you with nothing less than the best services as our major priority is always client satisfaction and maintaining their trust. We provide the latest & upgraded technology with utmost commitment.
The people who have put their trust in us and who are totally happy with our managed hosting services.
Great service, always on hand when needed to make updates or fix problems. Superb server hosting support. I definitely vouch Flexicloud for managed cloud hosting our entire problem within minutes. as Mr. Vinod is a maestro in this vertical.
Do not think... Just signup with this company if you're looking for website hosting provider. I have been using their hosting for over 2 years now. No issues. Great customer support!
I am happy with the service and the support provided by Flexicloud. Vinod and his team are very quick in response and very cooperative.
We've been using Flexicloud services since 2014, and I chose them because I could not find any other provider that assist round to clock when you needed.
We have been with FlexiCLoud for the last 2 years and we have hosted a lot of ours and client websites in it. Not only they are fast, FlexiCloud takes good care of them when it comes to security and support.
People who trusts FlexiCloud
Our very own clients who totally rely on us for their hosting needs & to whom we are committed to give the best of our services.