Host Your LMS Website with FlexiCloud
From online courses to coaching and beyond, FlexiCloud helps knowledgeable entrepreneurs share their experience and know-how with fast and flexible learning management system hosting.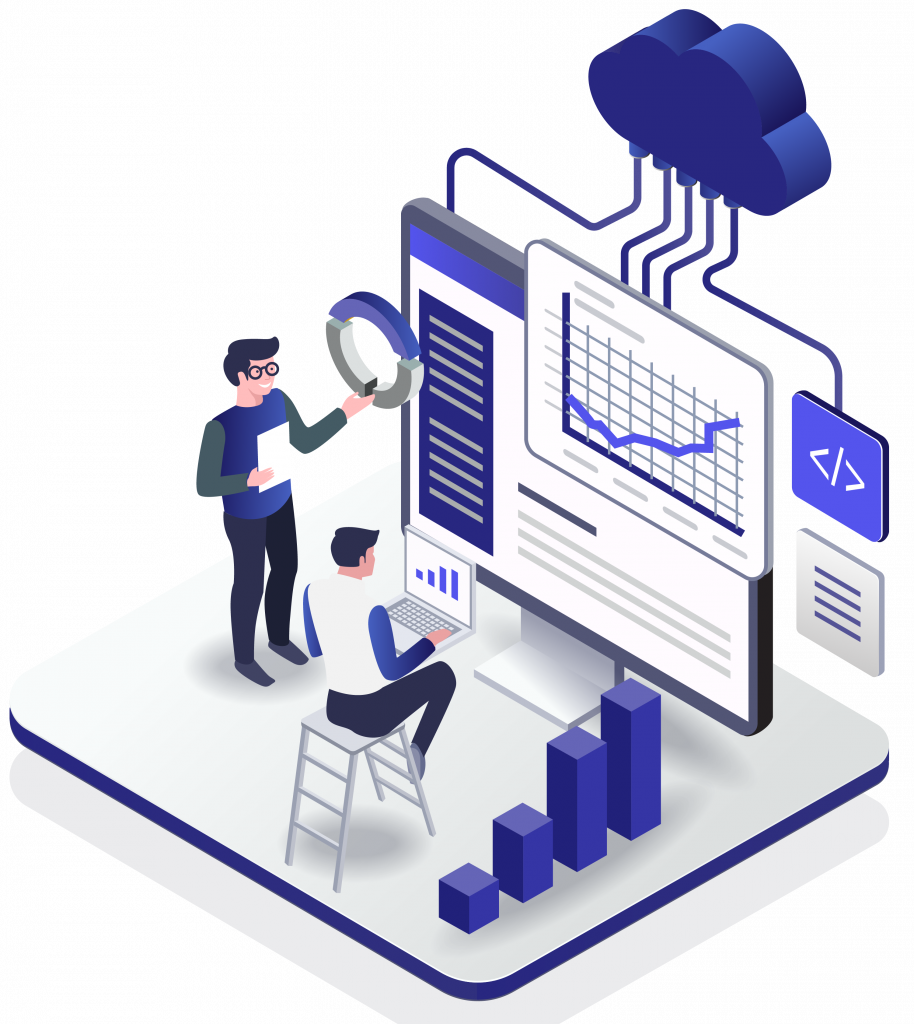 Blazing fast speeds
When students work through your content, your pages should load fast. It's why we've optimized our servers to handle heavy user activity and large numbers of logged-in students.
Next generation architecture
We only use state-of-the-art hosting technologies, from our server hardware to the software we run. We'll always have the latest framework versions installed and up to date.
Share Knowledge Online Through FlexiCloud
You've decided on the freedom and flexibility of a self-hosted learning management system platform. But that means you need a cloud hosting service with stability, security and speed you can count on.
Flexicloud was born out of a desire to share what we've learned about web hosting. We've taken our collective knowledge and built the best LMS hosting platform for WordPress, with a spectrum of tools and features that take the complications out of delivering an exceptional user experience for your students.
Whether you want to teach online courses, coach one-on-one, or share what you know with an online community, our LMS hosting can support it. Our platform provides the solid foundation you need to run all the popular WordPress LMS plugins, including LearnDash, Lifter LMS, LearnPress, Tutor LMS, Sensei, WP Courseware, Good LMS, Namaste! LMS, MasterStudy LMS, and more.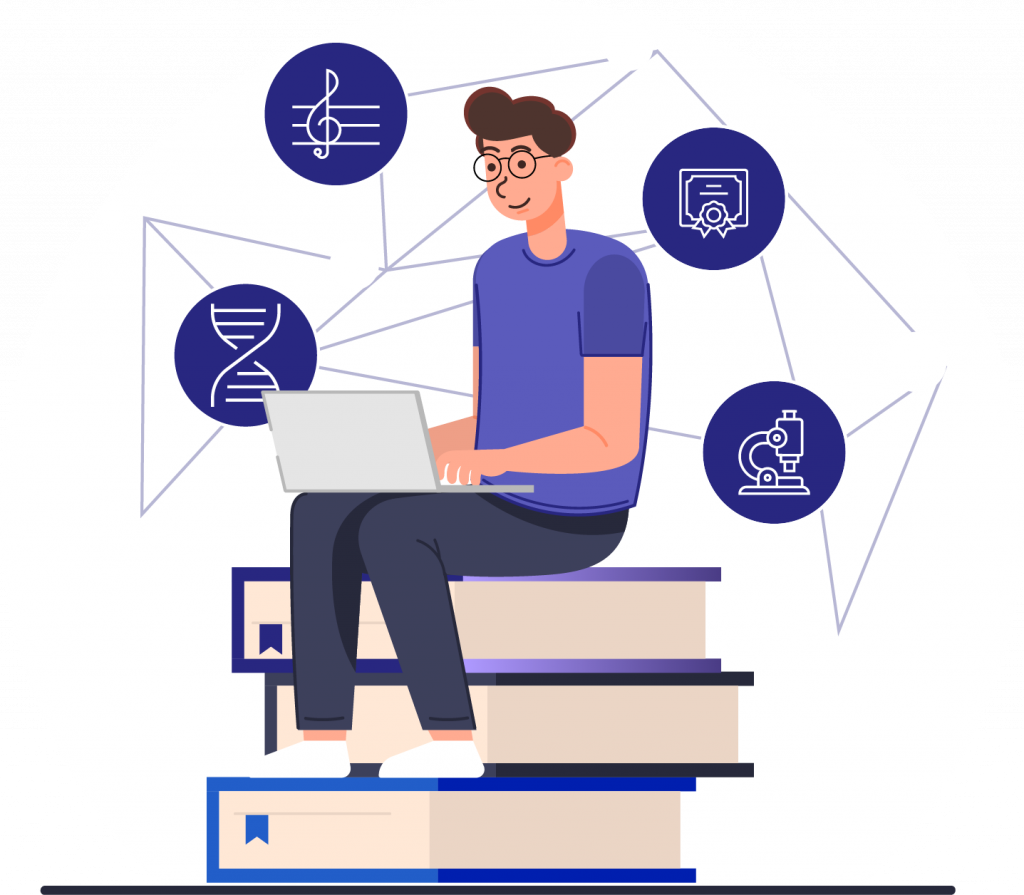 Teach easily though FlexiCloud
Bring your online course to life with a hosting solution that understands the resource-intensive nature of LMS sites. Large numbers of logged-in users, uncacheable content, complex database queries, and considerable amounts of data like profiles, forum threads, images, and video, can really slow down your site when left unchecked. Our focus is on delivering the performance and speed you need with fewer hosting headaches.
Why education & LMS platforms trust us!
FlexiCloud understands how important agencies are for the industry.  In this hosting plan we have included everything that a hosting industry can provide to web development or web design or creative agency to fulfill their hosting and IT needs.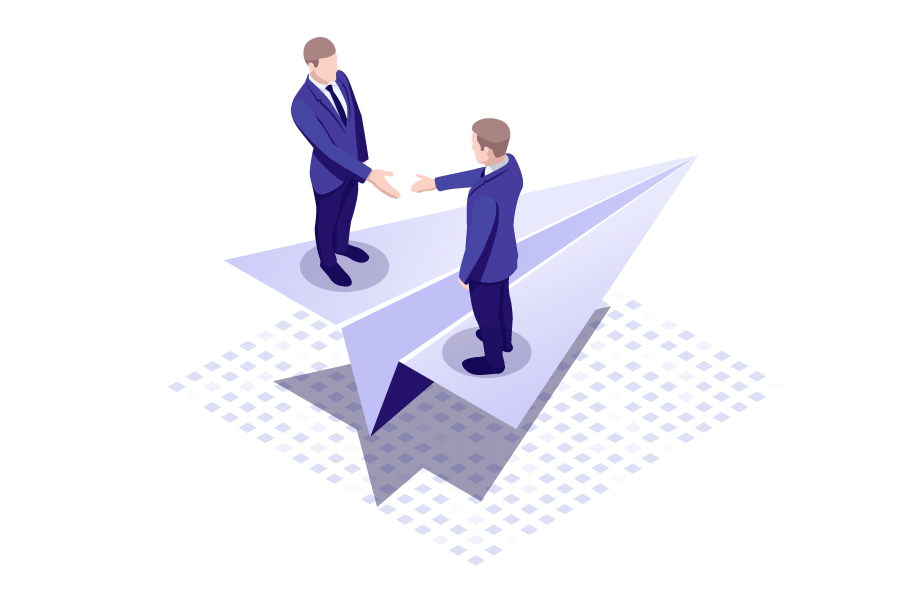 Dedicated Cloud for you!
FlexiCloud will provide you with a dedicated virtual server on any of the cloud providers of your choice! We will manage your server, and make sure it will be at optimal performance always.
Multiple PHP versions
PHP has always been the favorite tool for developers. Not only it is stable, but the resources are also easily available. At FlexiCloud, We support all the latest versions of PHP right from 8 to 7.1.
Redis Cache
Object Caching always fuels your website to perform better. On higher plans, we provide Redis for free which you can leverage to sqeeze the best from the server.
Not Only PHP
If your application is not built on PHP and you still want to host it ? Bring it on! We are not a PHP alone hosting provider We support NodeJS, Django and Ruby!
On databases, we support MongoDB, MySQL and PGSQL.
Continuous backups, Guaranteed!
We backup your website and data every day to one of our back-up servers and make sure that it is retained for future use. If you want to do it more frequently, it is also doable.
Free Migration to FlexiCloud
Do you already have an LMS website hosted elsewhere and do you need to move it to us?
Our technicians are the best in doing that and we can fully migrate the site to us with zero downtime.
Stuck with a technical issue ? Contact us anytime of the hour, any day and we will be there to help you. We are available 24x7x365 – you can count on us! we will respond within few minutes and the issue will be resolved within a few hours.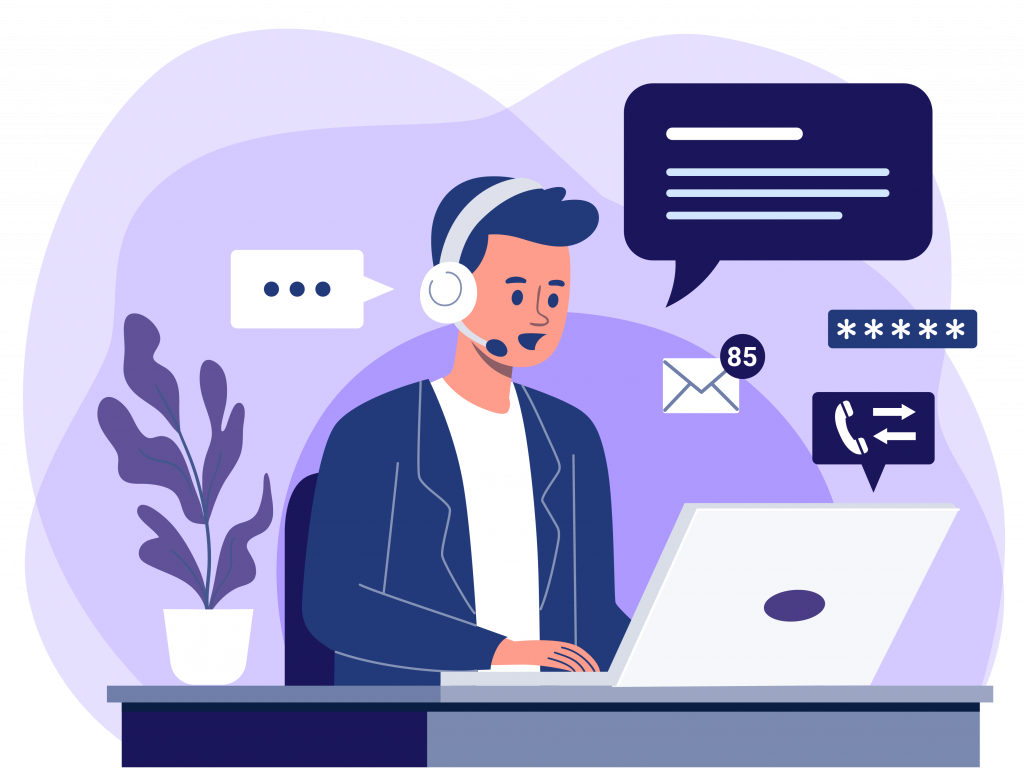 Wherever you go, we are there!
Our platform is distributed, across the world. You can spin server on any of the 45+ data centres across the world, and enjoy the benefits of the cloud!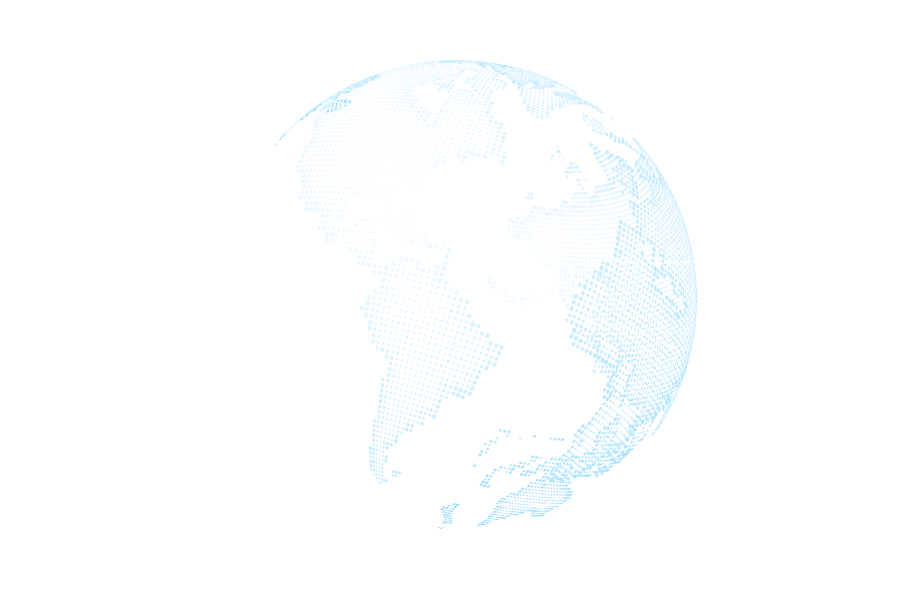 Though our primary language of communication is English, Flexicloud provides support for our clients in most of the Indian languages like Hindi, Tamil, Malayalam, Marathi and Kannada. We are adding more to this list.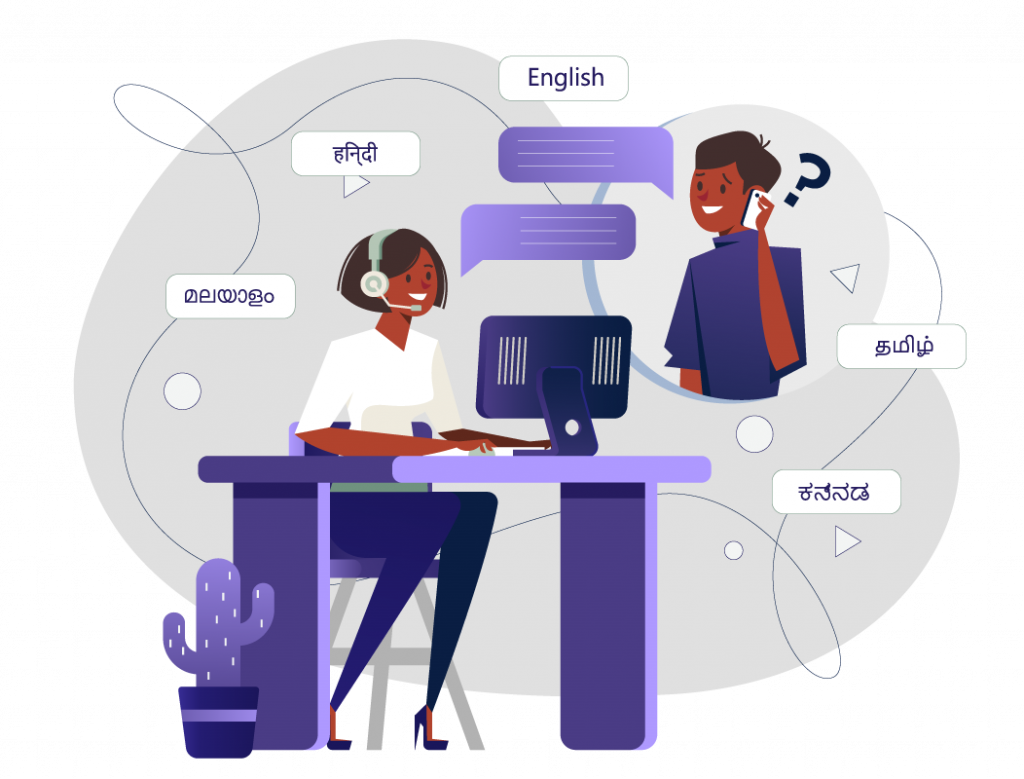 Why Educational Business Trust us
The People who have put their trust in us and who are totally happy with our managed hosting services
I am happy with the service and the support provided by Flexicloud. Vinod and his team are very quick in response and very cooperative.