Managed Cloud Hosting in Bangalore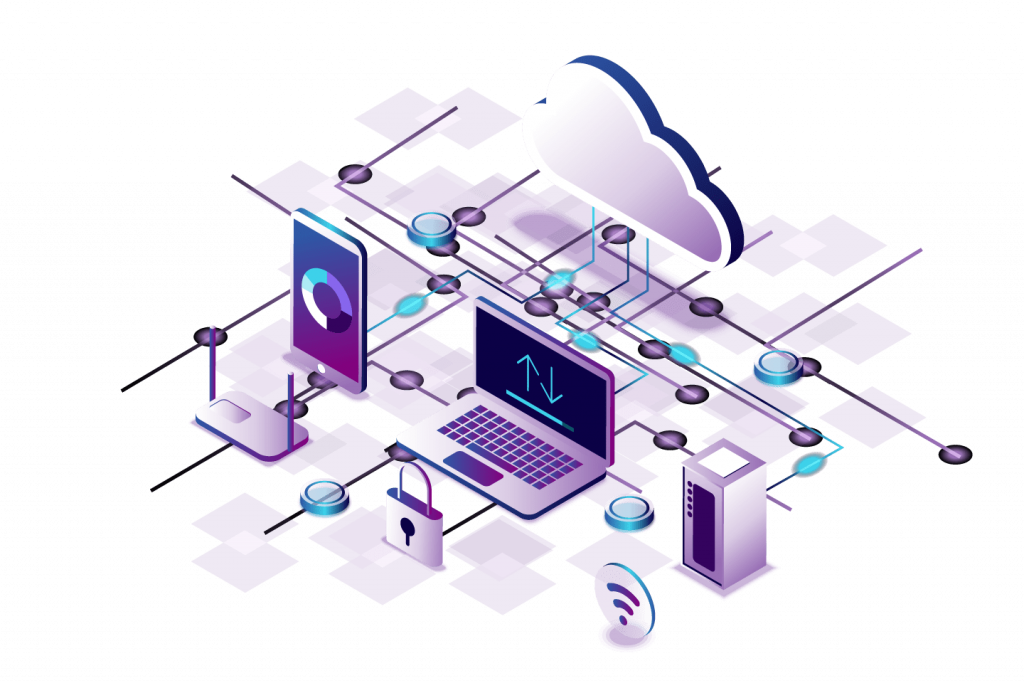 Managed Cloud Hosting Features
FlexiCloud is the best Cloud Hosting solution for your application.
Be it on PHP, NodeJS, or on Python
Linux Only
We believe in linux. Linux is fast, secure and free ! All our servers are linux flavored and we are working towards supporting everything that works on linux.
Free SSL
So long as your site points to our servers, your websites will be protected with a free domain validation SSL certificate. It not only protects your data, it boosts your SEO score as well.
Nginx Powered
Nginx is a very fast webserver. We use nginx as much as possible to host our websites. The easy to use features and fast nature of ngninx makes it our favorite webserver.
Guaranteed Backups
FlexiCloud will be commited to provide you guaranteed backups of your site. We will retain the backups for 7 consecutive days and you can go back to any date from your control panel or or by raising a ticket.
FastCGI Caching
We use fastCGI caching as much as possible on our web servers. If offloads the caching of your pages from your web and database servers and makes your sites load very fast
Redis Caching for Free
Redis is an in memory data store used to cache MySQL queries. Redis is very effective in redusing the load on MySQL server and there by decreasing the site response time.
The People who have put their trust in us and who are totally happy with our managed hosting services
Great service, always on hand when needed to make updates or fix problems. Superb server hosting support. I definitely vouch Flexicloud for managed cloud hosting our entire problem within minutes. as Mr. Vinod is a maestro in this vertical.
Do not think... Just signup with this company if you're looking for website hosting provider. I have been using their hosting for over 2 years now. No issues. Great customer support!
I am happy with the service and the support provided by Flexicloud. Vinod and his team are very quick in response and very cooperative.
We've been using Flexicloud services since 2014, and I chose them because I could not find any other provider that assist round to clock when you needed.
We have been with FlexiCLoud for the last 2 years and we have hosted a lot of ours and client websites in it. Not only they are fast, FlexiCloud takes good care of them when it comes to security and support.
Setting Cloud as per Choice
Specialization in Managed Cloud
FlexiCloud allows you to choose servers from an array of public cloud providers and we build your stack on it. We give you the choice of Provider, Location, Server & Application.
Scalable infrastructure
Our structure is designed in such a manner to ensure smooth handling in load and traffic. Resources are accordingly allocated to each container based on isolated software container technology.
Server-level caching
We find the perfect point between functioning and performance to the customers with fast server-level caching.
Fully secure
Malware scans are continuously run to ensure there are no hiccups in the hosting plans provided. This focuses on blocking all unwanted IPs. SFTP, A+ ratings on Qualys SSL Labs, Free SSL, SSH, HTTP/2 are standardized.
Automatic backups
In case of a glitch, it will be resolved as sites are automatically backed up on a daily basis. Hence, you can be assured that the data of clients is in safe and secure hands.
We understand your Business!
FlexiCloud understands how important agencies are for the industry.  In this hosting plans we have included everything that it hosting industry can provide to web development or web design or creative agency to fulfil their hosting and IT needs.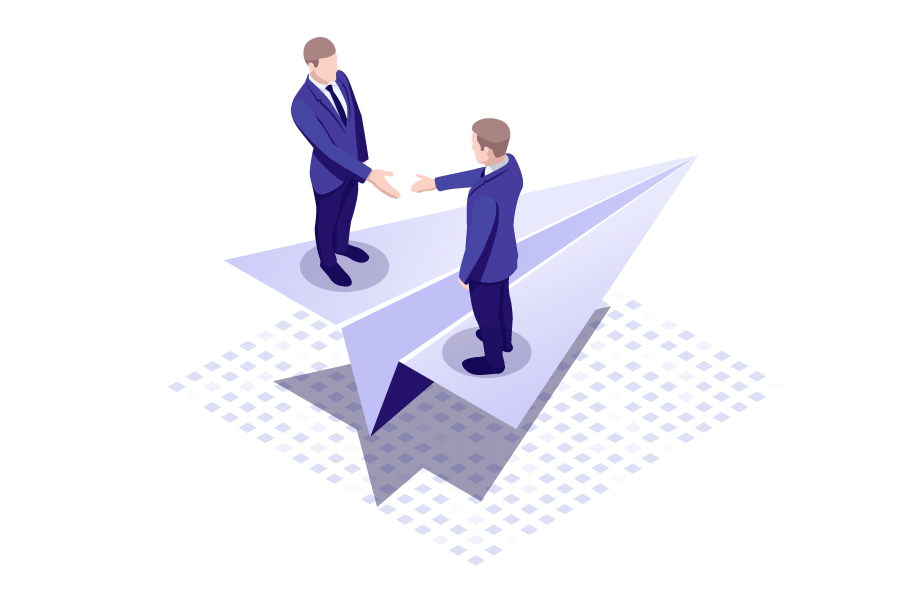 Setting Cloud as per Choice
Why choose FlexiCloud for Managed Web Hosting
We are the pioneer in managing the cloud for eCommerce and high-traffic websites.
Launch websites through one-click installation
Exceptional knowledge in the hosting industry
Improving website speed for eCommerce sites
Free Cloudflare SSL certificates
Website migrations are quite convenient and easy for us.
Round-the-clock safety and security as the site is being monitored every minute
Secured by a Cloudflare firewall with built-in DDoS protection.
40+ Data Centers/locations to host your website.
Ensuring 100% security for all your data.